Marketing
TUPP's products have significant marketing advantages.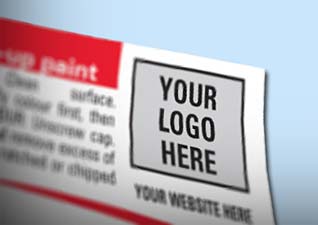 The Private Labelling makes them the ideal promotional tools. Labelled as genuine parts with the manufacturer's logo and original colour codes clearly identified, they will enhance your presence in the market and clearly establish your concern to supply quality genuine products
The Exclusivity of TUPP's products to Original Equipment Manufacturers becomes an additional way to demonstrate original branding's positioning in offering advanced and innovative products to your customers.
The Launching Programs, designed to specifically target your customer's profiles, include product displays, promotional literature and other efficient promotional tools. They create a quick return on the initial investment and help your customers support your brand name.
contact us to learn more about our products. We'll provide the right solutions for your own specific applications.