Color Matching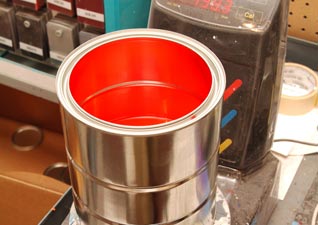 TUPP's professionally trained technicians will perfectly match all your specific colors.
Our expertise in color matching has been acquired through more than ten years serving the OE car manufacturers. The continuous improvement formations keep our technicians up to date with the latest technologies and make TUPP a reference in colour matching, product quality and exceptional service in North America.
The colour you have chosen for your equipment reflects your identity and defines the visibility you will have in the market. It then becomes essential that paint repairs, either on the assembly line or on the field, conclude to an exact match of your original colours. TUPP will put all its expertise at your service to help you achieve these results.
All finishes are reproduced:
Solids
Metallics
Pearls
Tricoats
contact us to learn more about our products. We'll provide the right solutions for your own specific applications.